Optimize Your Business
We connect, collaborate and create optimized solutions for agribusiness players to support them grow sustainably.
SCHEDULE A CALL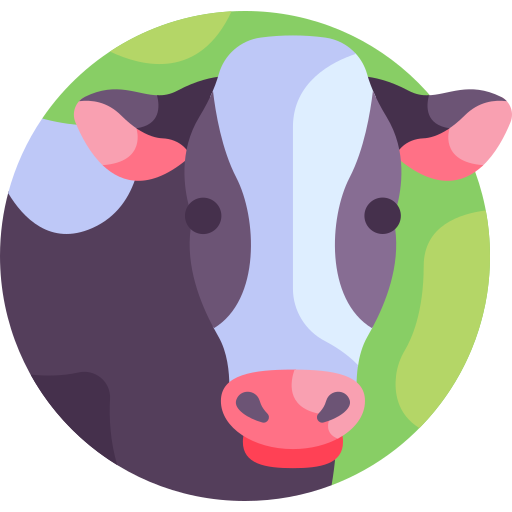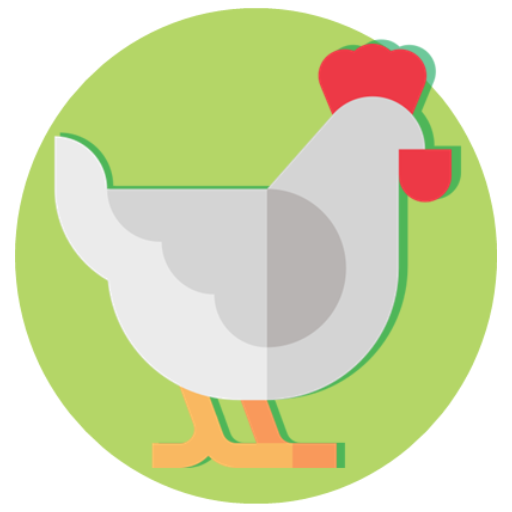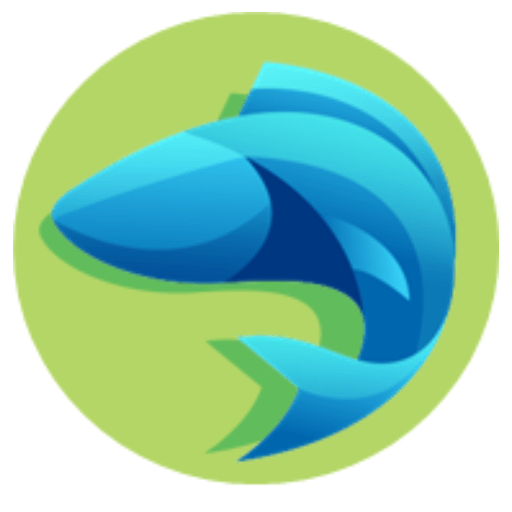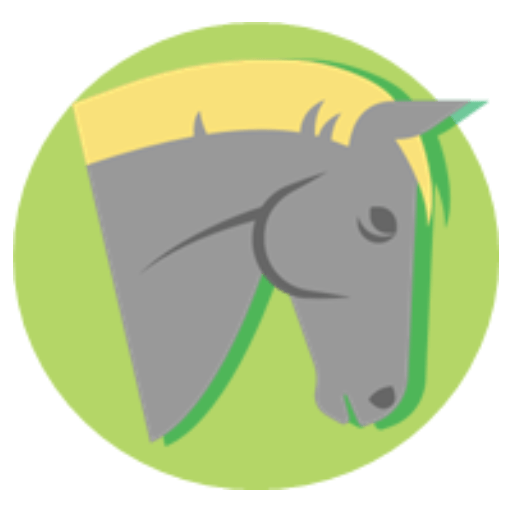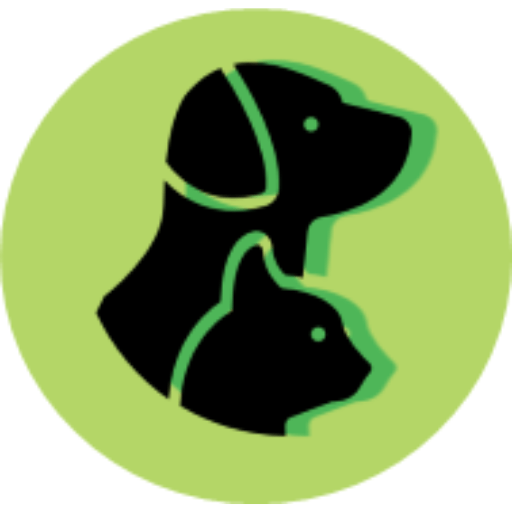 Specie- specific solutions





Experience the Convenience, Consistency and Cost efficiency under one roof. Our State-of-the-Art Facility is open to create products of your choice, allowing a full control over the process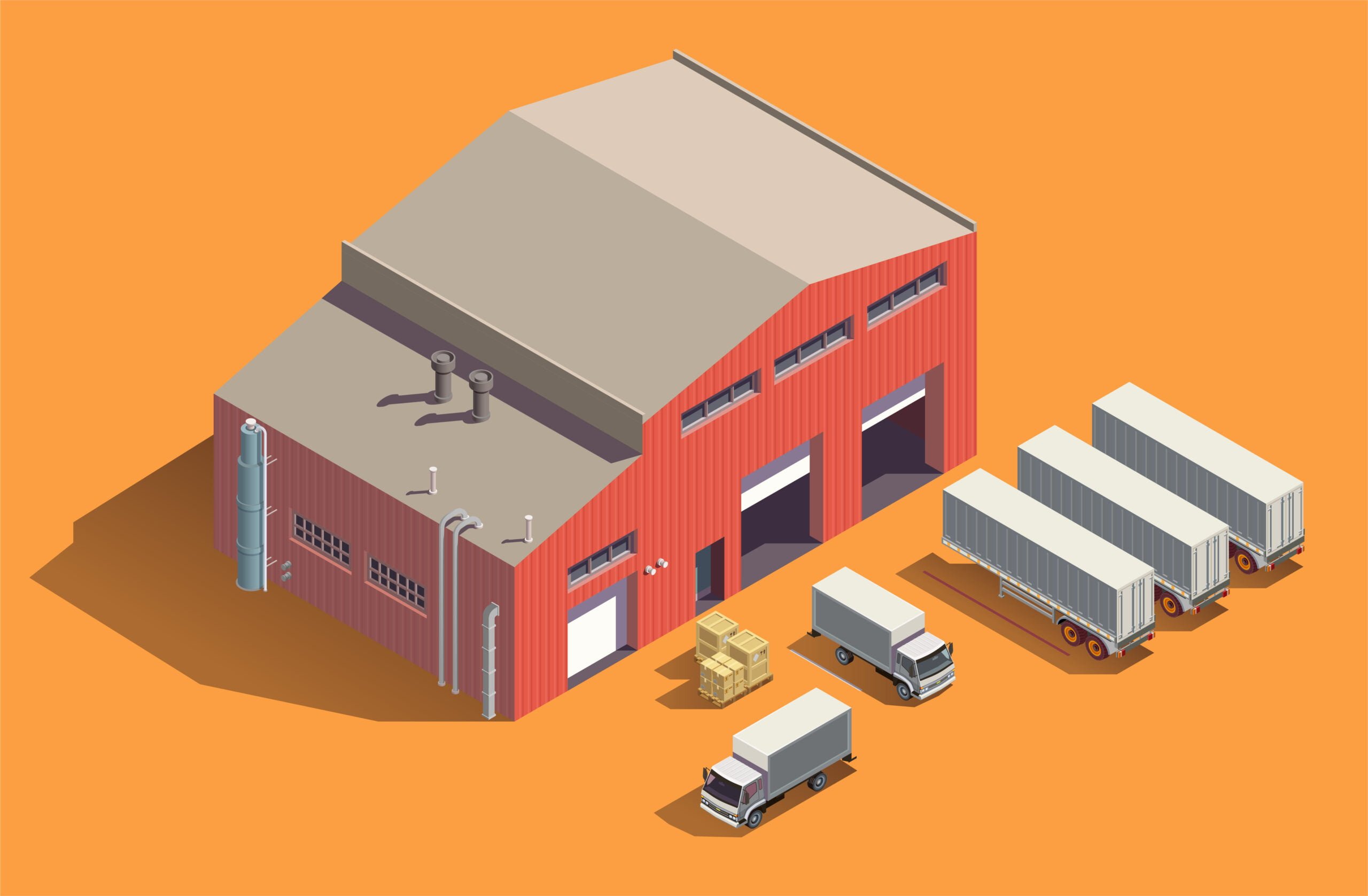 ACEMIX is a defining animal nutrition brand that connects, collaborates and creates optimized solutions with first of its kind state-of-the-art premix facility based in Islamabad, Pakistan. Our mission is to provide sustainable nourishment for the animal and consumer through science-based customized solutions. In doing so, we are committed to have a net positive impact on the animal, consumer, and environment.
As the global population continues to grow, the demand for animal protein, such as meat, milk, and...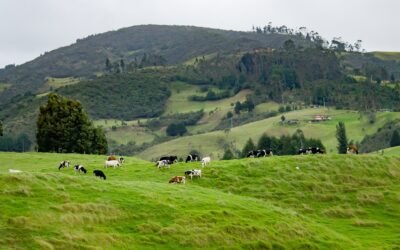 Climate change, food security, and sustainability are among the most pressing global challenges of...
TUNE IN TO GET LATEST UPDATES